Tuesday, 19 November 2019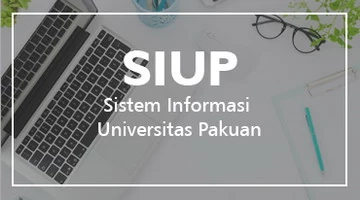 SIUP is a historical information system of financial transaction records conducted. SIUP integrated with SIMAK. This application has a user levelization, namely administrators, faculties, study programs and students.
Direct SIUP Online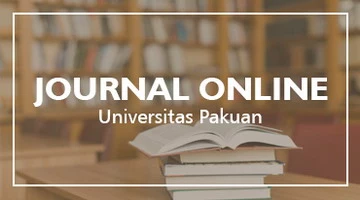 Online Journal is information relating to the scientific work of lecturers and student papers in the Unpak and Ministry of Education and Culture. The journal is a scientific publication in electronic format and has an ISSN.

DIRECT JOURNAL